Indiana Based Solar Panel Manufacturers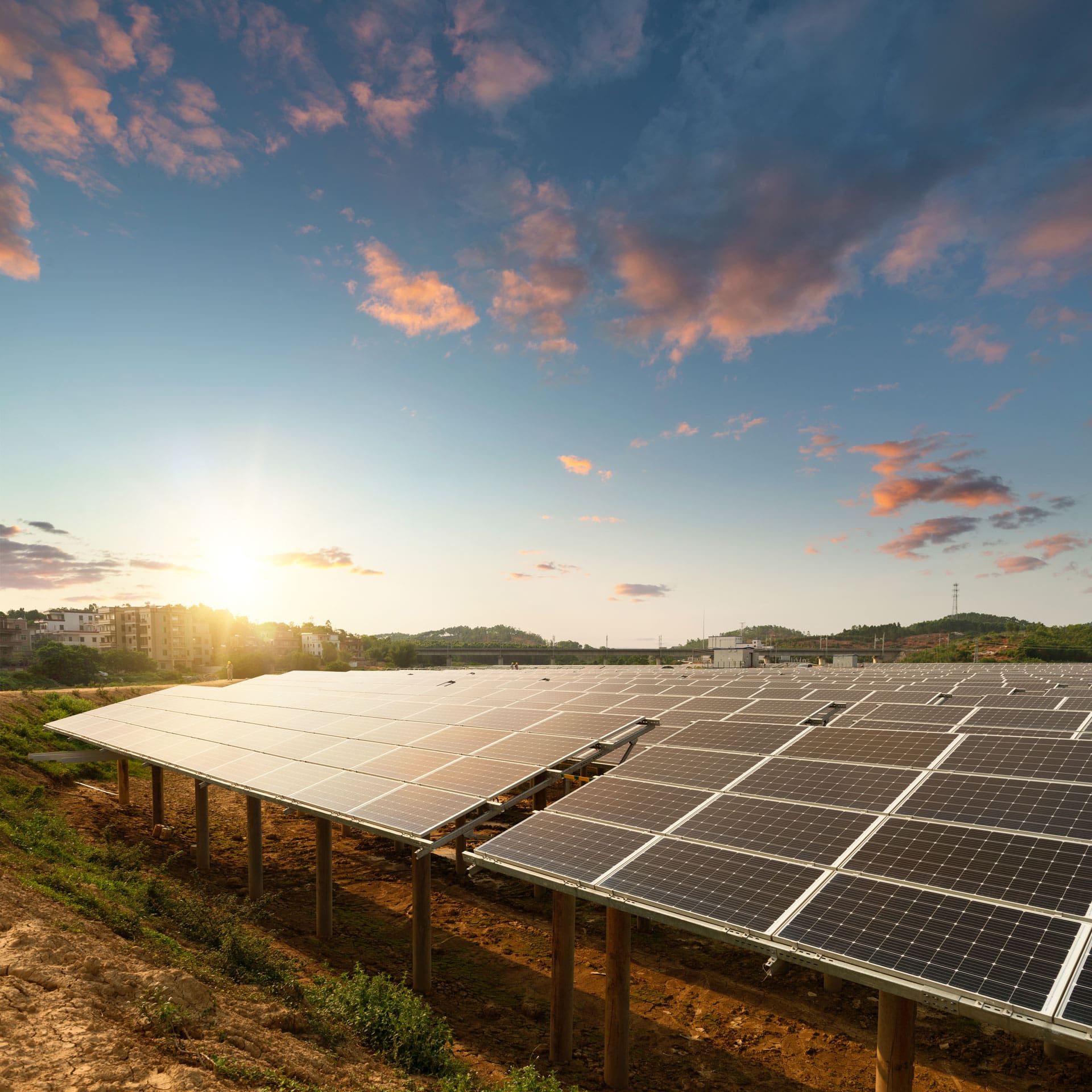 About Us
Hightec Solar started with a simple mission: to provide affordable, high-quality solar power systems to customers.
Since 2010, we've provided innovative solar panel solutions with the highest quality materials available. At Hightec Solar, we're always looking to improve our products and processes. We take every opportunity to be ahead of the game and do whatever it takes to ensure your system performs at its best.
We maintain a high level of customer satisfaction by focusing on the needs of your solar power systems and providing honest, straight forward answers to all of your questions. Our solar panels are designed and engineered right here in the USA to ensure durability, longevity, and efficiency for your energy producing applications.
Decrease in the price of solar power since 2010.
Or more of a decommissioned solar panel's materials can be recycled or sold.
Metric tons of carbon dioxide are offset every year, which is nearly equal to 131 million acres of forest.