Our Mission
Hightec Solar is an American solar panel manufacturer that is committed to manufacturing the highest quality solar panels available. Our products are made to meet the demands of our customers who have a need for an affordable, high-performance solar power system. Whether you're building your first off-grid solar power system or wishing your existing one was more efficient than before, Hightec Solar can help!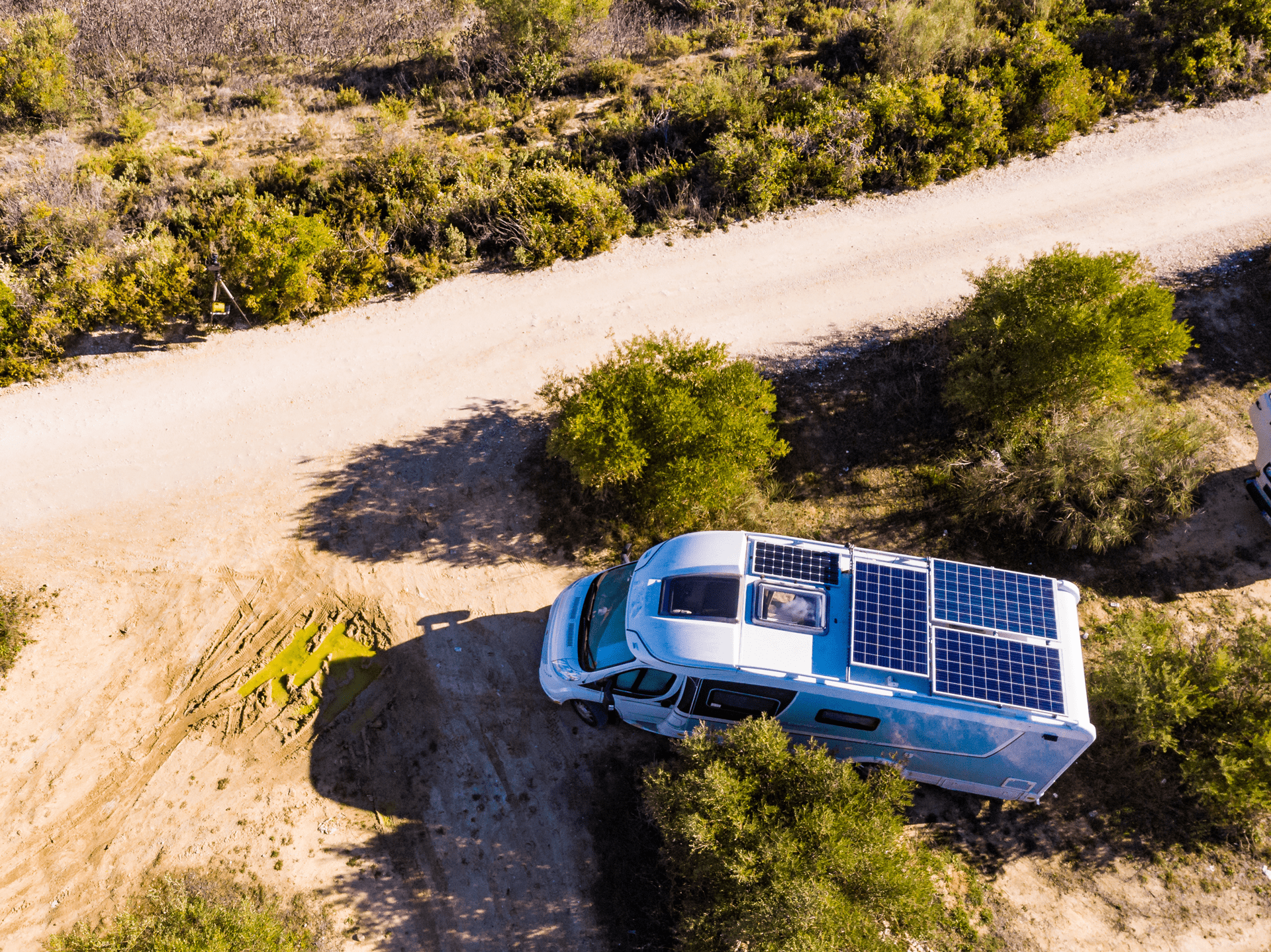 Why Go Solar?
Reduce Your Energy Bill
Savings vary depending on where you live and the cost of electricity, but on average over 20 years solar can save you between $10,000 and $30,000. Visit Indiana's Solar Estimator or Google's Project Sunroof to estimate your home's savings by going solar.
Reduce Your Carbon Footprint
Solar panels reduce the need for fossil fuel-dependent electricity plants. Going solar can help you do your part to help the environment and reduce your carbon footprint.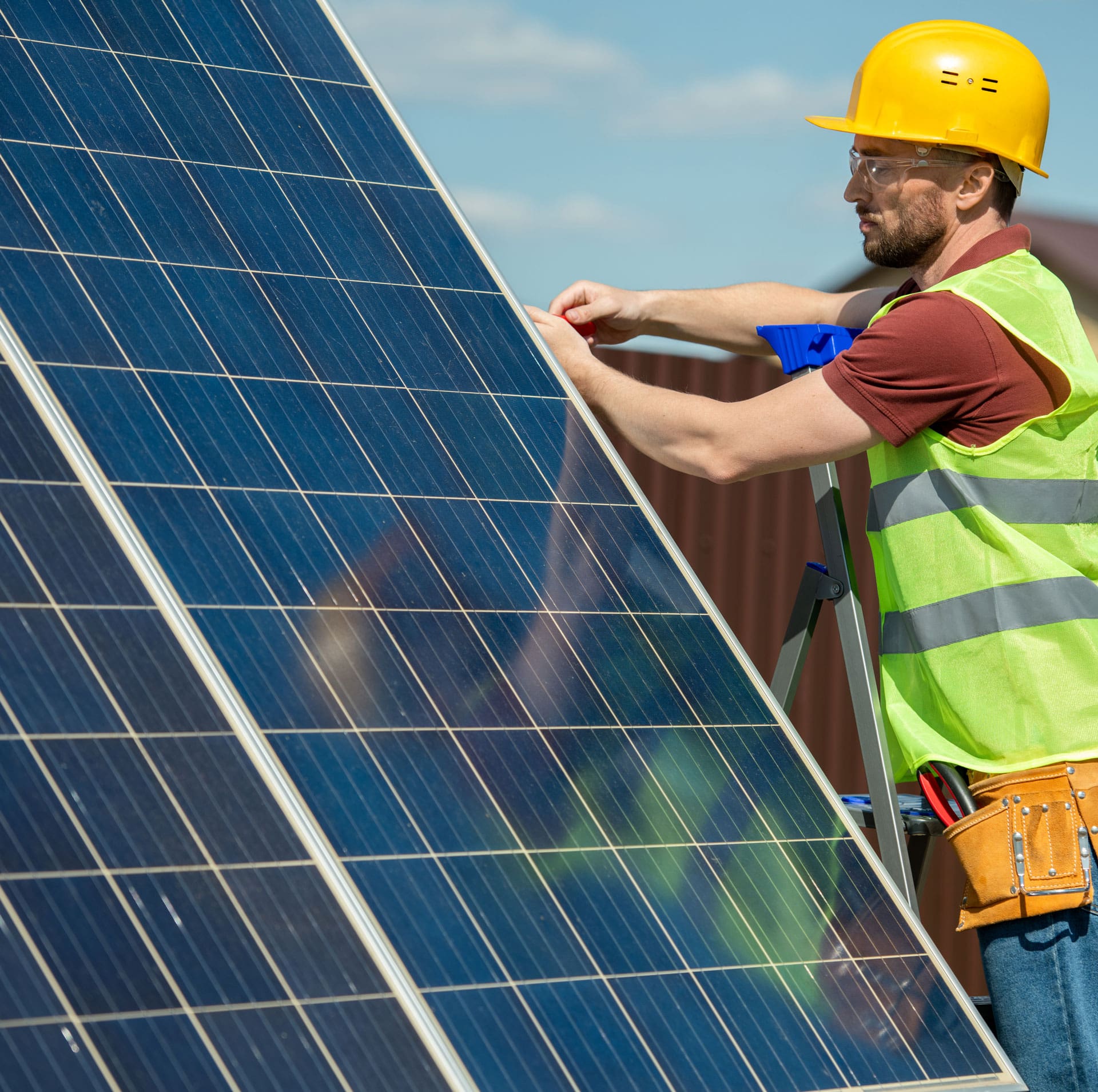 Our Products
We strive to provide our customers with the best solutions at the lowest cost possible. Using only high-quality components, and state-of-the-art manufacturing equipment, we are able to produce a product that performs better than any other panel on the market.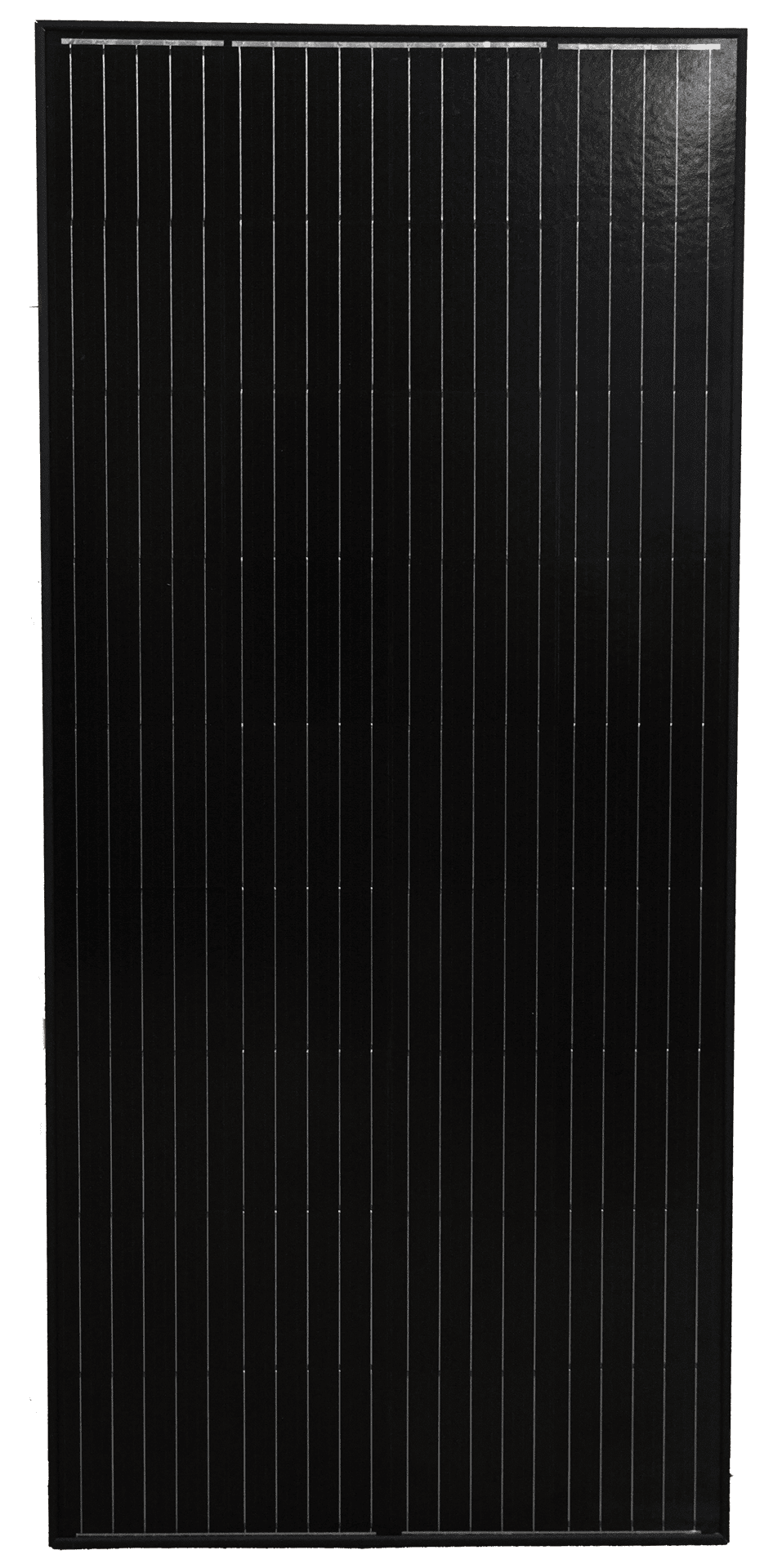 36 Cell Panels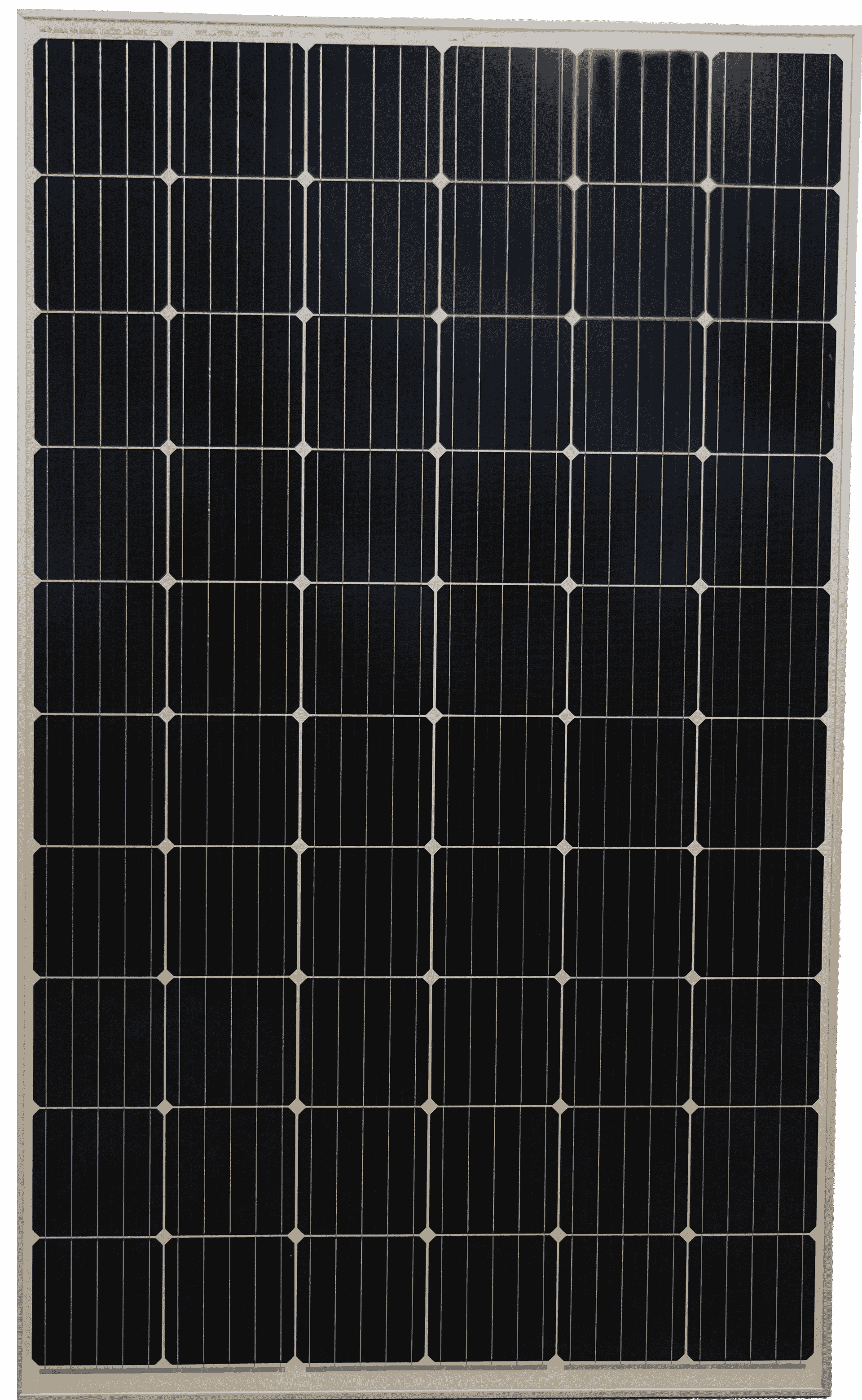 60 Cell Panels
What Our Customers Are Saying